Your Foundational Skin Solution
We've curated your personalised 'Core 4' skincare regime based on your skin type and primary skin concern.
Discover your products below, and then - find out how to use them!
RECOVERY FACE CLEANSING CREME

TRANSFORMED MY SKIN
The recovery cleansing creme as completely transformed my skin. I have seen improvements in my overall appearance of texture and fine lines. Deeply cleanses my skin whilst keeping it super plump and hydrated! Bonus is it smells absolutely amazing.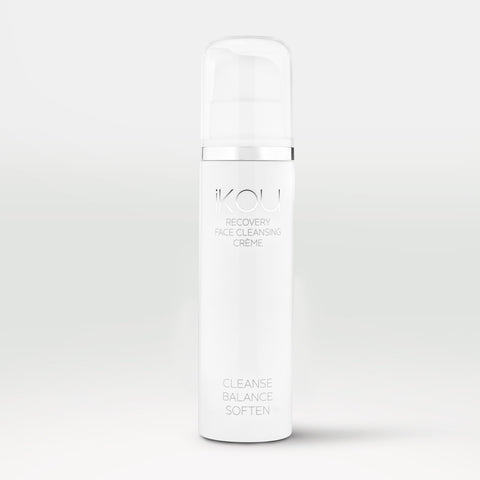 PEPTIDES+ MULTI ACTION SERUM

HIGH PERFORMANCE SERUM
Having worked in the prestige beauty industry, I have tried a lot of anti-aging/hydration serums and have to say the Peptides+Multi-Action Serum is amazing. Using this serum for a week I can see an improvement in mylines, wrinkles, hydration and a reduction in overall redness. The serum is not sticky, like many others and you only need 1 pump for the whole face. The price is very comparative given it's performance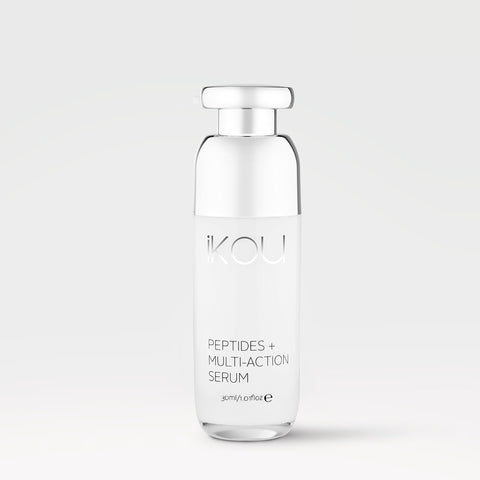 Your Supercharge Plan
In addition to your foundational skin regime as guided above, we highly recommend the following products to truly supercharge the results for your skin!
BOOK A FREE CONSULT
In a personalised, one-on-one virtual consultation, access your very own iKOU skin therapist to find the ultimate iKOU regime for you, or to learn how to get the best out of your iKOU experience.