Social media and beauty/ fashion marketing would tell us beauty is perfection in how we look.

But at iKOU, we believe true beauty and radiance comes from how you "FEEL".

When you FEEL fantastic, have a sparkle in your eye and are confident in your own skin, it radiates from you like a magnetic, joyful glow.
It's time to nurture your soul and receive gentle care.

Stress robs us of the connection with our soft side that connects us with feelings of softness, radiance and joy.

These rituals are based on sensory scents to nurture your inner soft side- with the benefits of white flannel flower and rose left lingering on your skin as you go about your day with a gentle smile on your face.

Are you ready to start giving some time to YOU?
Watch Naomi's video where she shares her favourite rituals to boost confidence.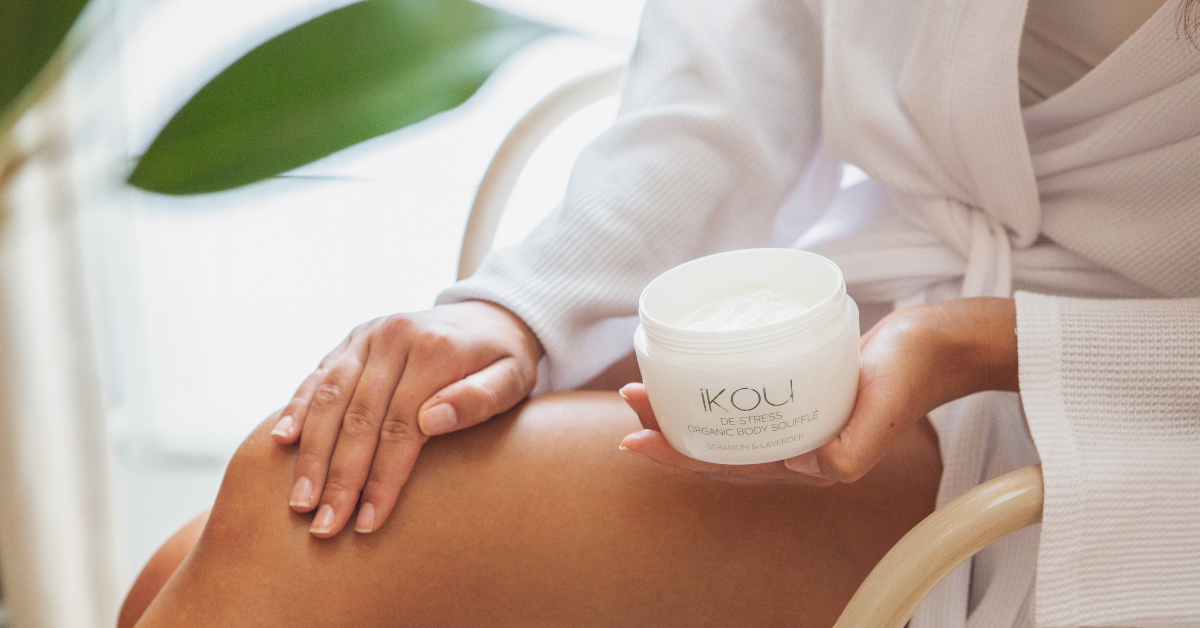 01. Nourish your body
A hydrating souffle massage helps both body and mind feel relaxed. The rich, sensory texture and heavenly scent helps to feel joyful and radiant.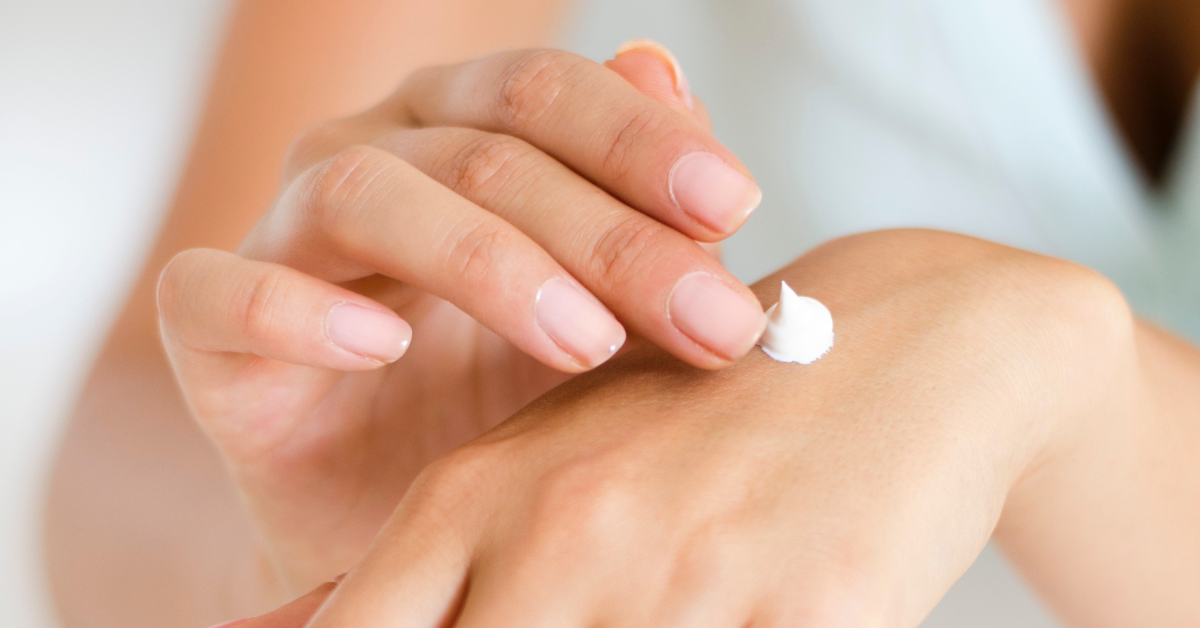 02. Enjoy a hand massage
Short on time? Give yourself a hand massage and inhale the benefits of these joyful floral notes for an uplifting moment of relaxation.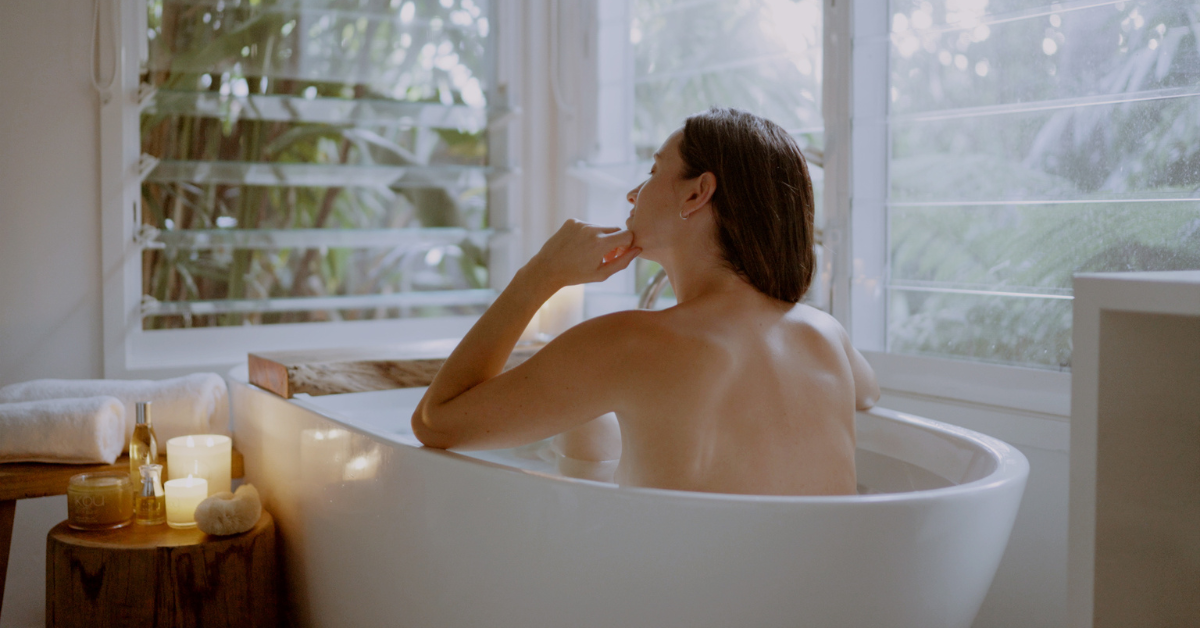 03. Create a sacred sanctuary
Awaken the "goddess within" by pouring divinely scented white flannel flower oil into a bath, or using it to give yourself a loving full-body massage.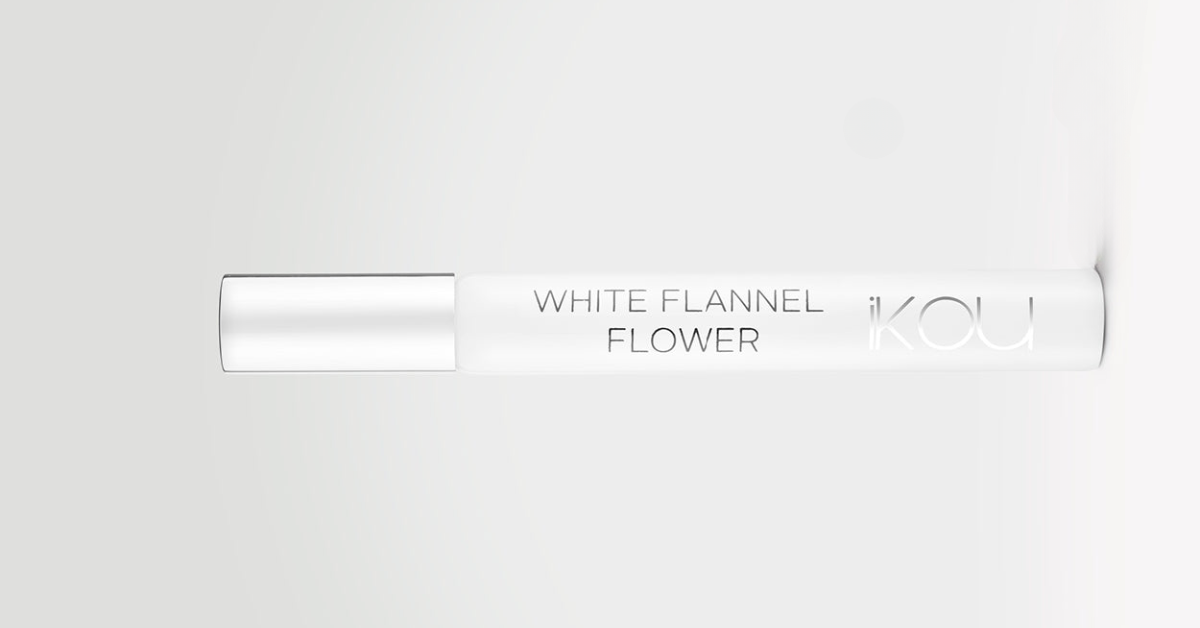 04. Perfume with benefits
Roll white flannel flower oil onto your pulse points, temple and neck throughout the day. Inhale the blissful benefits of the joyful floral and citrus notes.
05. Healing rose bath
Sink into the healing waters of a rose petal bath. Pure rose- the "oil of the heart" brings the soothing comfort of a warm hug and instills a sense of peace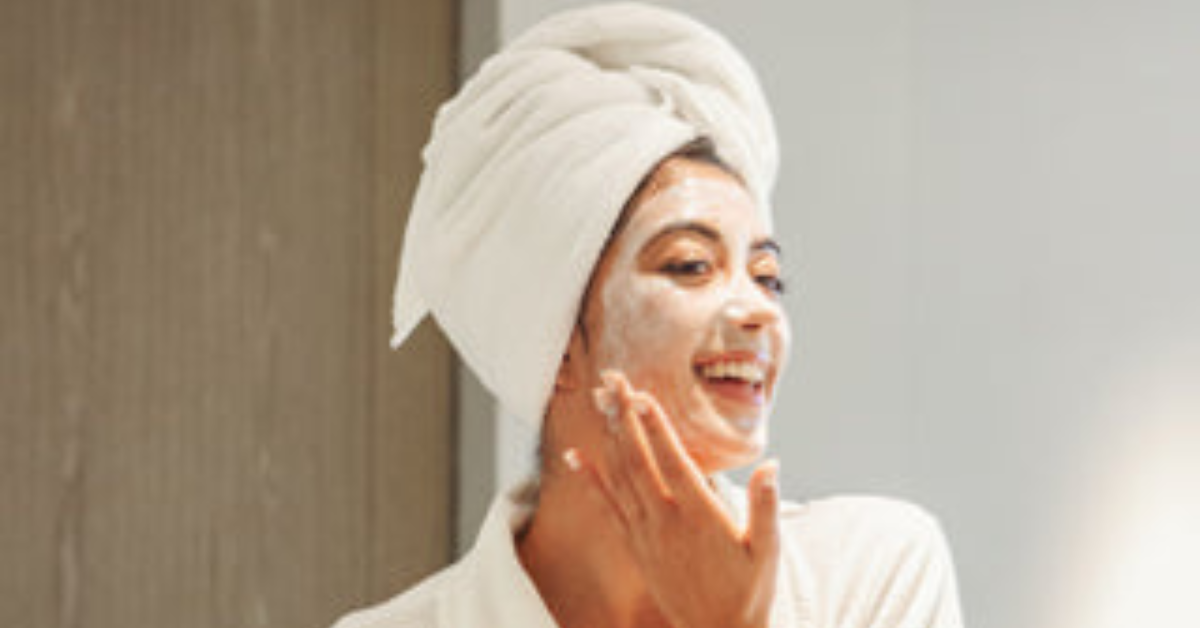 06. Nurture while you sleep
Enjoy the benefits of a nourishing vitamin boost to your skin by sleeping in an iKOU Face Masque overnight. Wake up glowing and radiant!
Hydrate,

Nourish,

Protect

Neroli,

Pink Grapefruit,

Ylang Ylang