We all deserve a little luxury and indulgence- it's one of the great pleasures of life.

Home spa rituals treat your body as a temple and nourish both your skin and your soul.
It's time to step into "YOU" and set up a sanctuary by creating a day spa environment you can retreat to at home. Choose a regular day of the week to dedicate to caring for your skin, mind and body as a whole.
Give the day a name so you make it a regular pattern.

At iKOU- we celebrate "Sunday Spa Day"- as a day to dedicate at least
an hour to a spa and wellness ritual. It's a beautiful treat to look forward to each week, and you'll be amazed how radiant your skin can be transformed with a little time and care.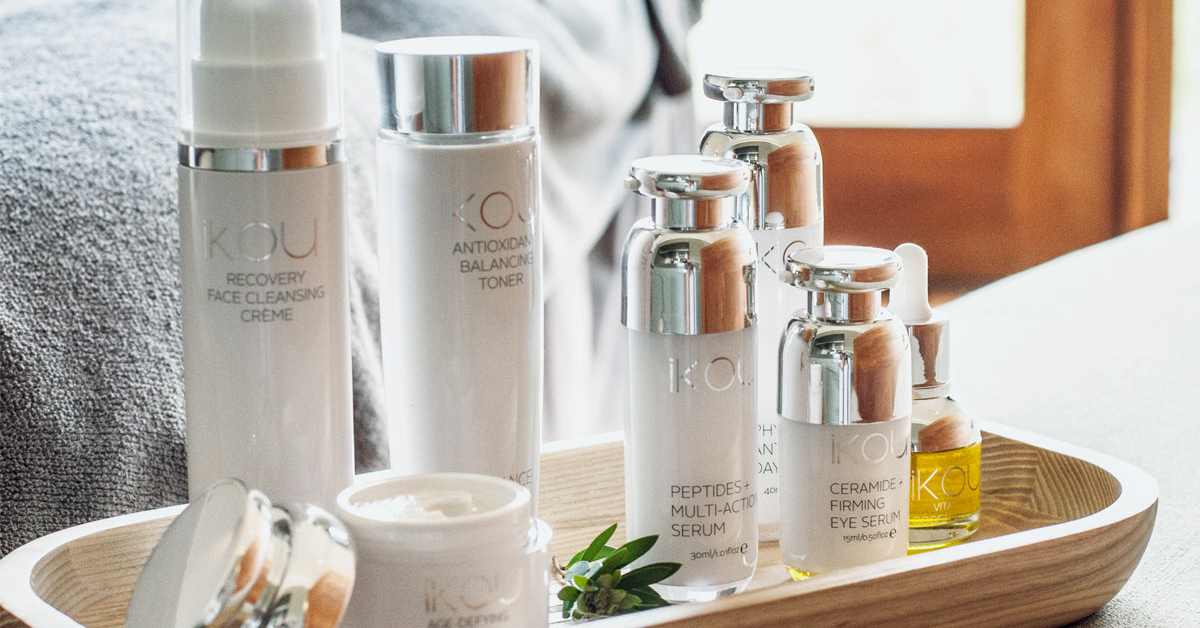 01. Create a spa sanctuary
Keep a collection of iKOU products for face and body to select from to match your ritual to your mood. Lay out your selection on a tray for the true spa experience!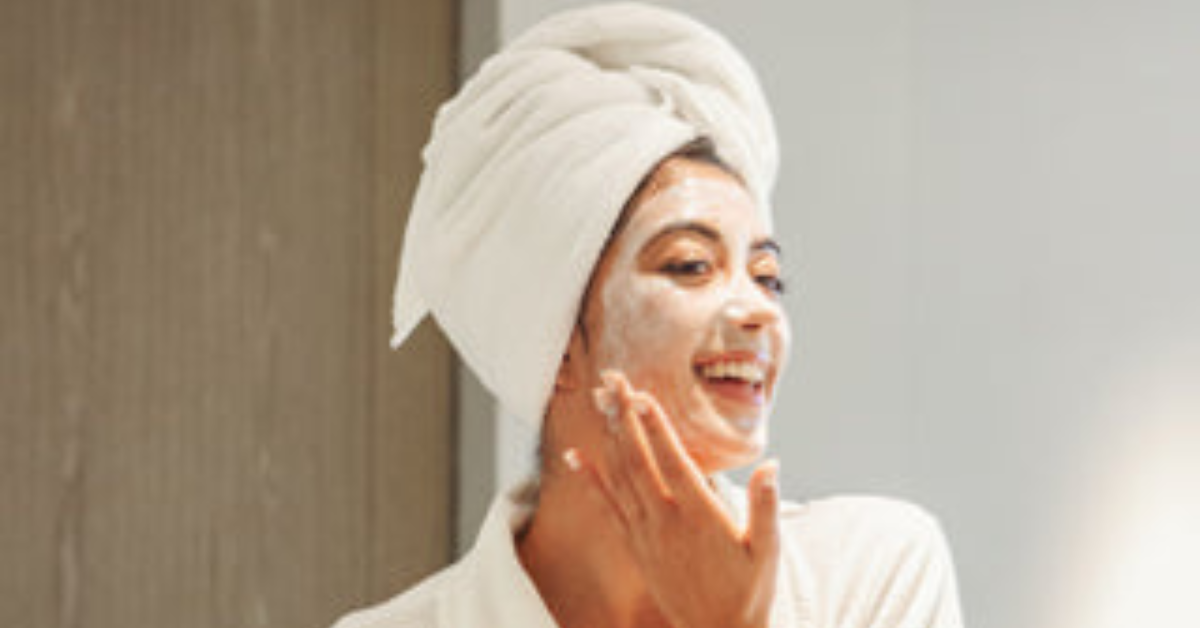 02. Include "treat" products
Include "treat" products: 1-2 times per week - a face polish and mask in your regime for optimal skin health. Exfoliating allows for better product absorption and a mask boosts skin radiance.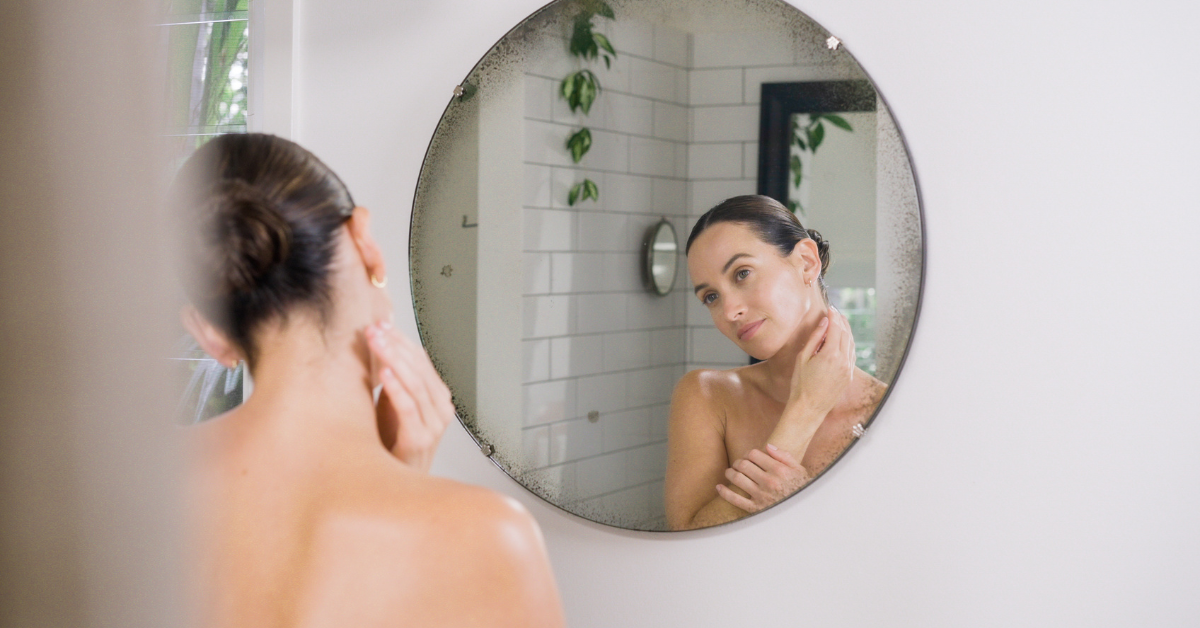 03. Don't cleanse in the shower
"Double cleanse" at the sink, applying cleanser to dry skin and removing with a face cloth. Watch our video for tips on cleansing for great results.
04. Add a Bathing Ritual
Luxuriating in an indulgent bath is one of the great pleasures of life. Choose your mood with our selection of bath salts, or create some decadence with our bubble bath.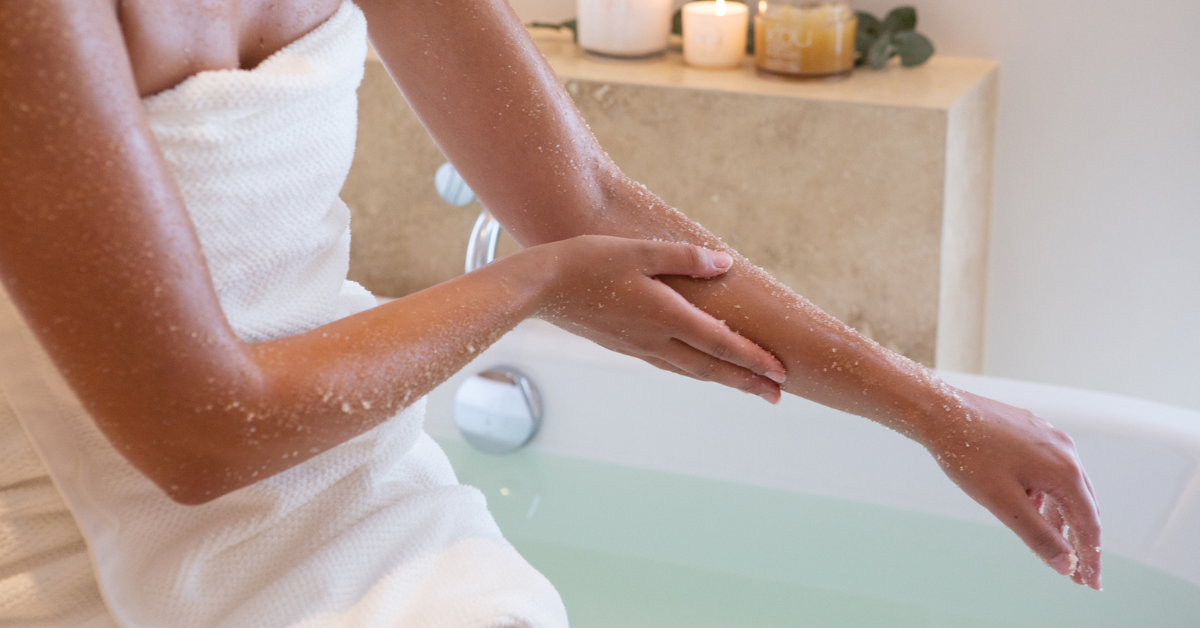 05. Care for face AND body
Caring for your skin isn't just for your face. Include a daily moisturise for your body and a weekly body scrub to truly feel great from head to toe!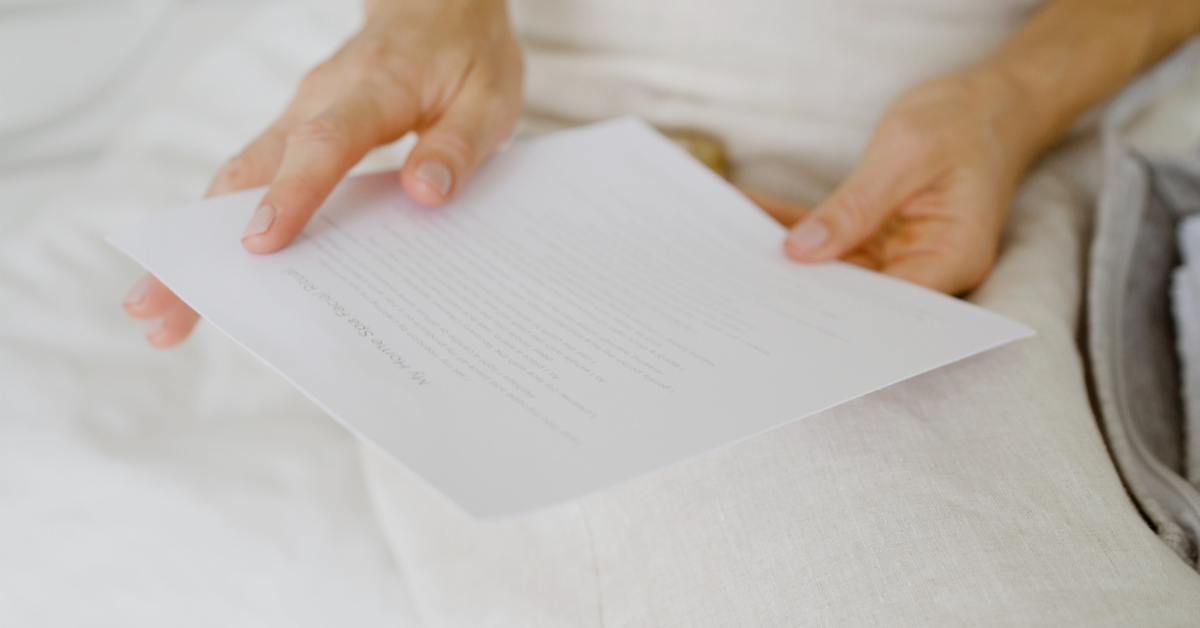 06. Explore iKOU Spa Rituals
We've created collections of ritual "kits" that give you step-by-step guides to creating a true spa ritual, the same as you would experience in a luxury Day Spa!