The iKOU story begins with a quest for healing and wellness for the mind and body as a whole.
Born from the journey of healing a stressed skin condition, founders Naomi & Paul Whitfeld's quest for wellness led to a passion for combining innovative, botanical skincare with conscious home spa rituals to treat skin, mind and body as a whole.
Their inspiration for iKOU came in 2007 after a blissful spa treatment in Ubud, Bali that ended in a flower petal bath. "This is the moment that touched our lives forever and inspired us to create a brand that encourages daily rituals to bring the spa holiday feel into everyday life, creating moments to rest, relax, restore."
From humble beginnings making products in their Blue Mountains kitchen, iKOU has flourished to become the international brand it is today, synonymous with a fusion of modern, organic skincare and ancient global spa rituals that transform the way you feel.
What does our name mean?
iKOU (ik-oo) Is a Japanese verb, meaning to rest, to relax, to restore. The Kanji symbolises bringing the holiday feeling of rest, relaxation and restoration to both the heart and the soul.
What's Unique About iKOU?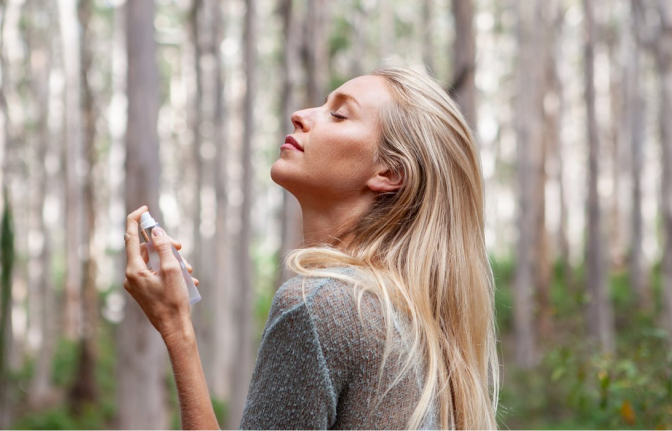 OUR PHILOSOPHY
The iKOU ethos was founded on the philosophy that skin health is an outward reflection of your well-being and emotions. We believe you get the best results when you treat body and mind as a whole, creating rituals to de-stress and relax, and nourish your skin with modern organic skincare.

CLEAN BEAUTY
The purity of iKOU Skincare is renowned globally: chemical-free, organic and derived directly from nature. With a strong focus on ethically wild-harvested Australian ingredients that are next-level organic as they are essentially "farmed" by nature, not man, in remote, pristine locations, ensuring an abundance of essential phytonutrients. Our commitment to purity extends across all stages of formulation and production, including ground breaking cellular extraction that doesn't require heat, ensuring our active ingredients' potency is never compromised.

Paraben-free | Sulphate free | SLS-free | Phthalate-free | Artificial Fragrance-free | Mineral Oil-free | Formaldehyde-free.
VEGAN AND CRUELTY-FREE
As a 100% vegan company, iKOU celebrates all animals' welfare and well-being as an intrinsically foundational value. We do not use any ingredients derived from animal sources. iKOU has never, and never will, test any of our products or ingredients on animals and, despite high demand, refuse to export our range to any country where import animal testing is mandatory.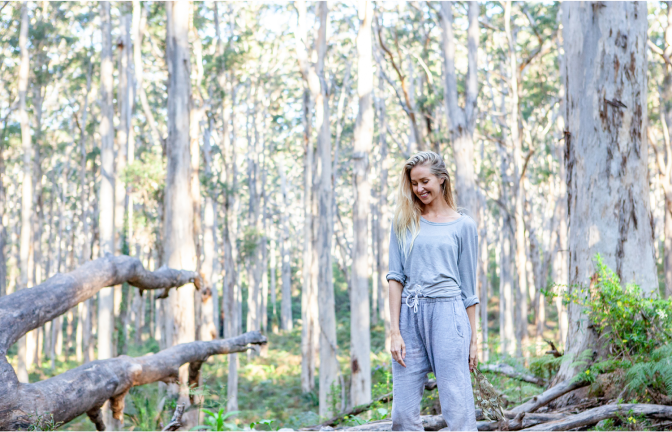 EARTH-FRIENDLY
iKOU is a multi-award-winning eco-business that prioritises stringent environmentally sound practises as a minimum standard including offsetting our production with solar and wind power. Our responsibility to preserve and protect our planet is paramount across all of our departments. iKOU aims not only to limit our impact on the environment but to also create positive change through leading by example. Many of our wild-harvested ingredients are gathered using eco-ethical practice by indigenous communities who are the custodians of the land to ensure sustainability for the future.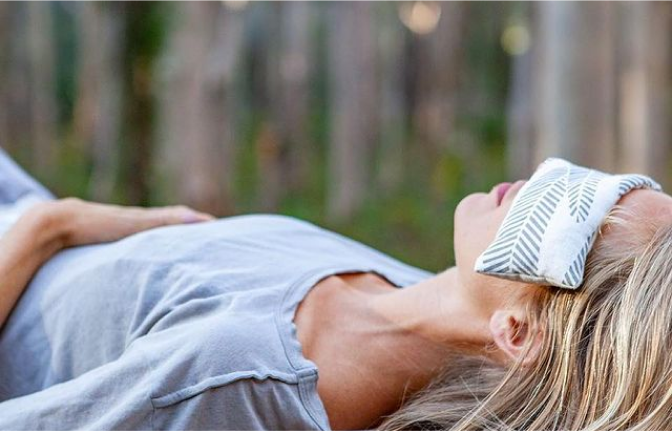 AUSTRALIAN MADE
iKOU products are formulated and produced in the heart of the World Heritage Listed Blue Mountains National Park.

We are passionate about using the purest Australian grown ingredients and the quality we achieve by being Australian-made.

We proudly champion the many Australian producers and businesses we work with.