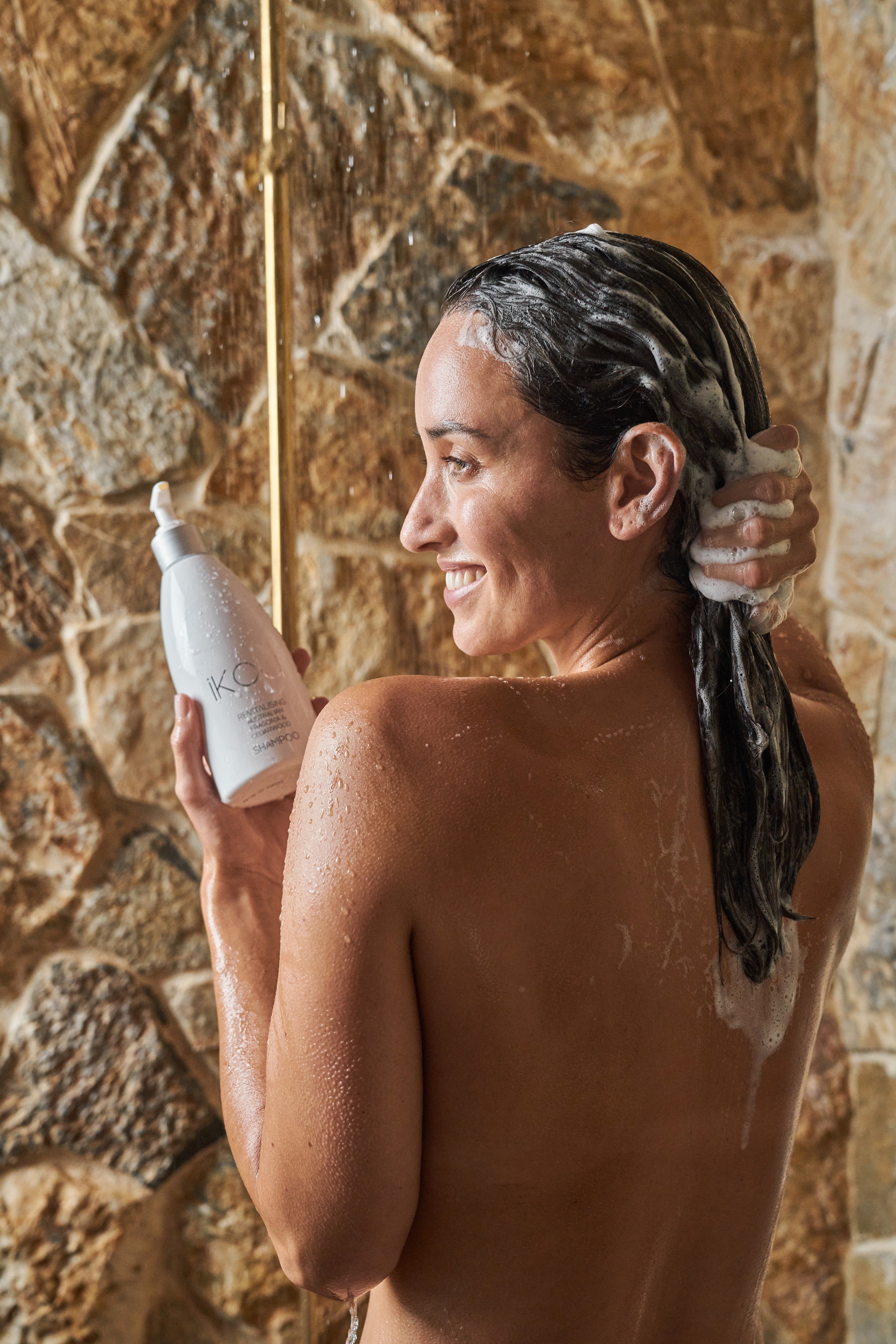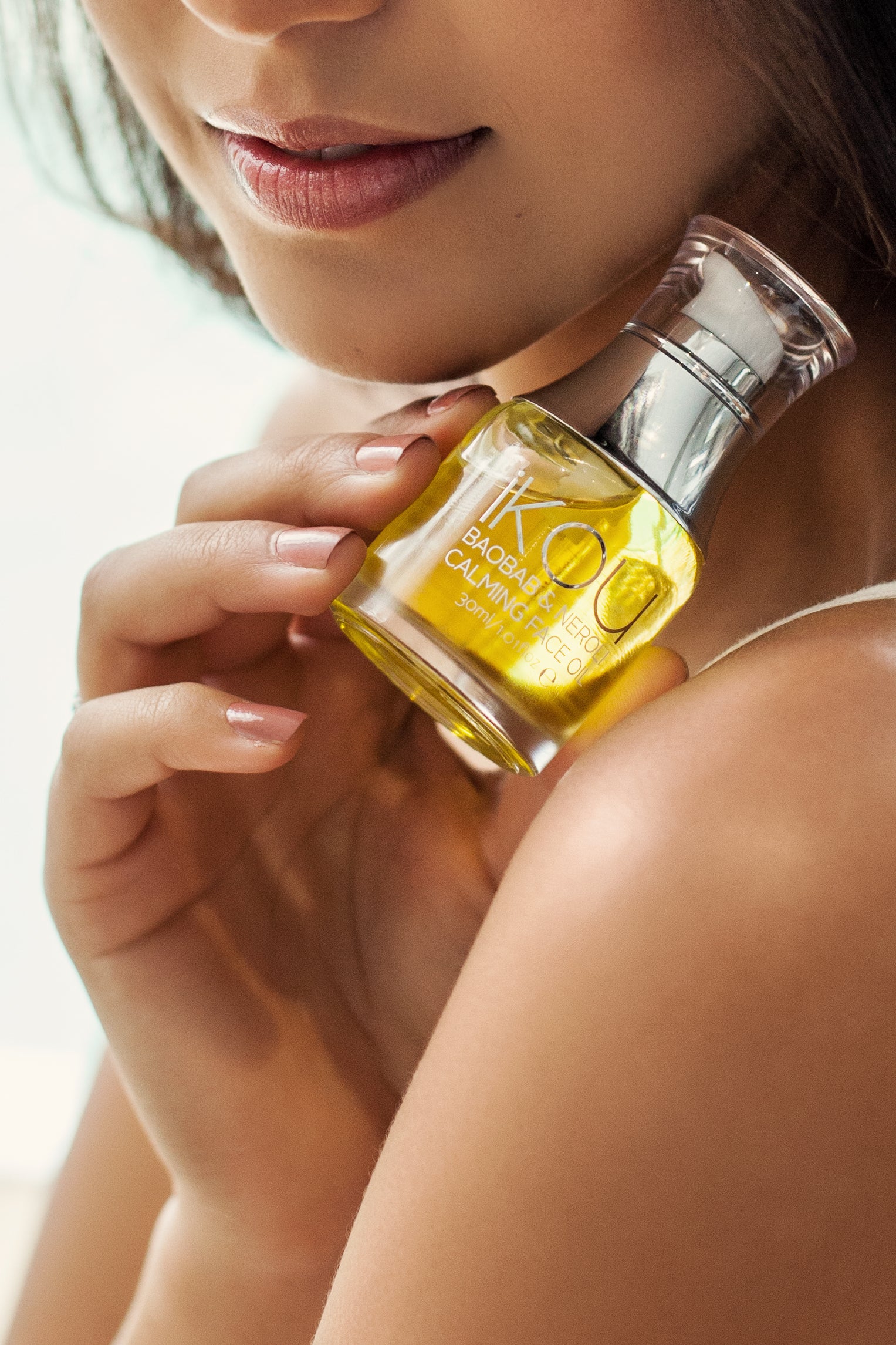 A GIFT TO SELF
Enjoy the convenience of your favourite products, without having to remember to re-order.. and save 15%!
The key to results for skin, mind and body is routine and regular rituals. Setting a subscription to have your skincare, bodycare, candles or essential oils scheduled for delivery every 1, 2 or 3 months apart, ensures you'll always have what you need to feel GREAT!If you are a nurturer, always caring for others first, this is a great way to ensure you remember to care for YOU. It's like receiving a GIFT TO SELF - just when you need it!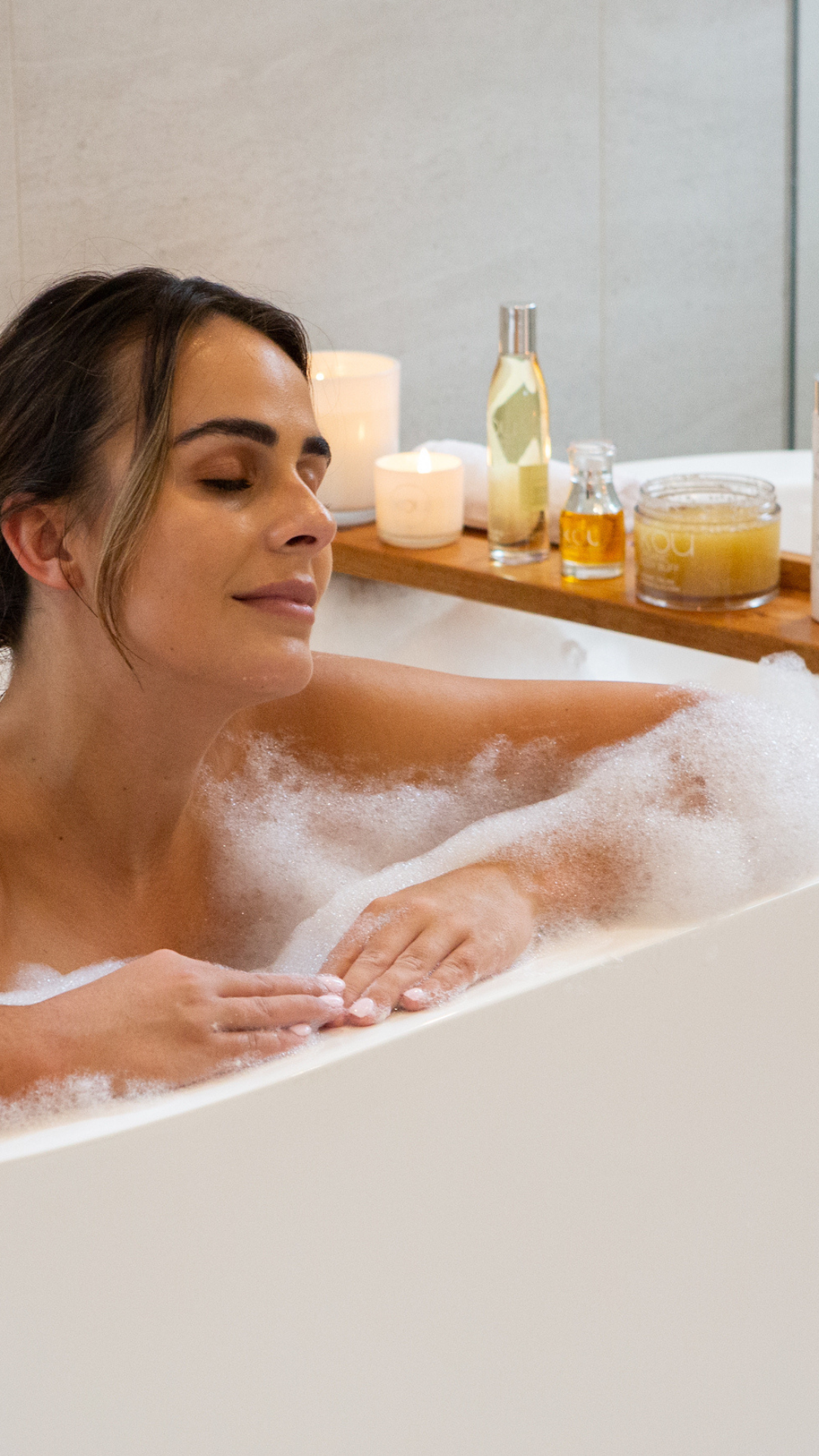 How to subscribe
We've made it easy for you to create your subscription order, and to make changes at any time.
Go to your favourite products on our website.
Navigate to the product page of your iKOU favourite products.
Choose your frequency
Select 'subscribe' (instead of 'one-time'), and then select your preferred delivery frequency for this product from the dropdown. You can choose from every 1 month, 2 months or 3 months. Now, add to cart!
Check out and save!
Continue the regular check-out process, and you'll notice in your cart that the eligible subscription products you have added with your chosen frequency, will have a 15% discount applied! Note that you must complete a minimum of three billing / order cycles before you are then able to cancel your subscription.
Benefits
There are so many reasons to LOVE the iKOU subscription program!
Frequently Asked questions
Learn more about our subscription program
How do I start a subscription?
You can subscribe to a product by selecting a subscription option from our product pages. The first step is to select the size and/or variant you are after where relevant, and select your quantity.To then select a subscription option, click on the 'Subscribe' selector, and choose a frequency option for how often you would like to receive the product - 1, 2 or 3 month frequencies are available for selection. 'Add to cart', and then continue shopping.
Can I add single products to a subscription order that I would like to buy as a one-off?
Yes - you can add a single product order to your shopping cart - only products that have had a subscription selected on their product page and added to cart, will be billed and delivered on an ongoing basis at the frequency of your choosing.
What if my payment is unsuccessful?
If your automated transaction is unsuccessful for any reason, an email will be sent via our system to notify you of the failure.Every 3 days following an unsuccessful transaction, we will attempt to debit the payment again.After 3 unsuccessful attempts, your subscription will be cancelled and you will be notified.
Which products are not 'eligible' for subscription?
The products not eligible for subscription discount are; product bundles, sale items (including clearance sale items) and gift cards. All other products on our website are available for subscription. Note; you can still subscribe to product bundles, but a further discount will not be applied as a discount is already built into this pricing.
How can I cancel my subscription?
Provided you have had three billing cycles process on your subscription, you can then cancel at any time by accessing your customer subscription dashboard.Under Manage Subscription simply click Cancel, enter your cancellation reason and select Confirm Cancellation.
How often can I choose to have a product delivered?
We offer 3 frequency options - every 1 month, 2 months or 3 months.
When will my subscription orders be delivered?
Each recurring subscription will be processed and sent out the business day following the payment being received.
Can I apply other discounts or vouchers to a subscription order?
No - other offers cannot be used in conjunction with subscription orders.
Do I get a discount by subscribing?
Yes - you will receive a 15% discount on any eligible products for subscription.
How can I pay for my subscription?
At this point in time, you may use a credit or debit card to pay for your subscription - our program does not yet support buy now pay later payments (such as AfterPay).
How much is shipping for my subscription order?
The shipping cost for a subscription order is the same as the cost for a standard order. Free delivery for all orders over $125 Australia-wide, and $9.95 for orders under this amount.