How are you feeling this week?

Today's article is for you if the answer is - "I NEED SOME NURTURING!"

Women in particular often take on the role of nurturing others, and the "invisible load" of the details of the to-do lists or trying to "fix things" when the people we care about have problems (including- let's be honest- the things we perhaps don't need to feel responsible for).

Maybe you feel guilty putting yourself first or have trouble putting boundaries around the things you say "yes" to.

Or perhaps you have been through a tough time with change beyond your control.

IS THIS YOU RIGHT NOW?

NURTURING BOTANICAL OILS

The essential oils I incorporate into nurturing spa rituals are different to those I choose simply to de-stress in general.

They bridge the gap to move you from being "strong" to letting go and feeling safe to connect with your "soft side". I often describe these oils as feeling like a big hug.

My favourite essential oil blends to nurture are often based on rose. As the "oil of the heart" it is comforting and soothing. I also love oils like ylang ylang combined with the Australian bush flower essence white flannel flower to awaken the "goddess within". They help connect with inner joy, beauty and happiness to bring back confidence, lightness and playfulness.

If you are in need of some nurturing, try bringing some of these ingredients into your life, and make the time for even just an hour for yourself to enjoy them as a home spa ritual.

The ultimate ritual for you would be to run a hot iKOU Tranquility Rose bath, layered with our rose bath salts and Tranquility or White Flannel Flower oil, and then massage white flannel flower souffle into your body after.

If you are on the go, you can massage your hands with our White Flannel Flower Hand Cream, or inhale the aroma of our White Flannel Flower pulse point rollette which you can apply as a perfume with benefits to change the way you feel.

Aromatherapy has the power to create a shift in the way you feel.


Below, I share with you - some of my FAVOURITE products and ingredients, why I love them.. and which iKOU products you'll find them in so that you can create your OWN nurturing rituals!
Enjoy!!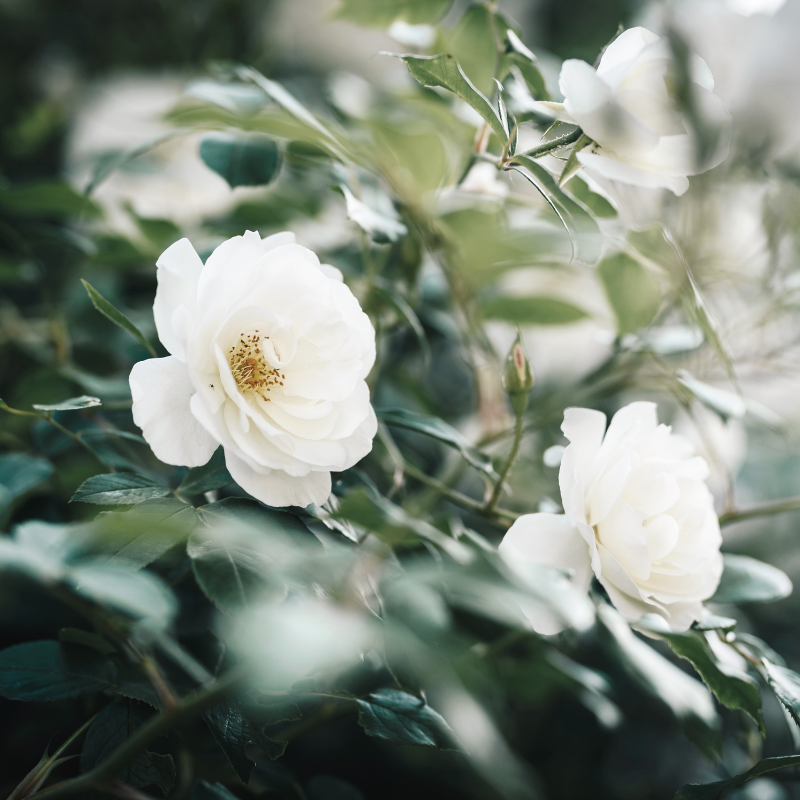 Rose
Picked by hand in the early morning, it takes over 30 mature roses to produce a single drop of precious pure rose essential oil!

Rose is strongly linked to the feelings of the heart.
 It has been researched to calm the nerves, soothe feelings of anger and anxiety and comfort in times of sadness.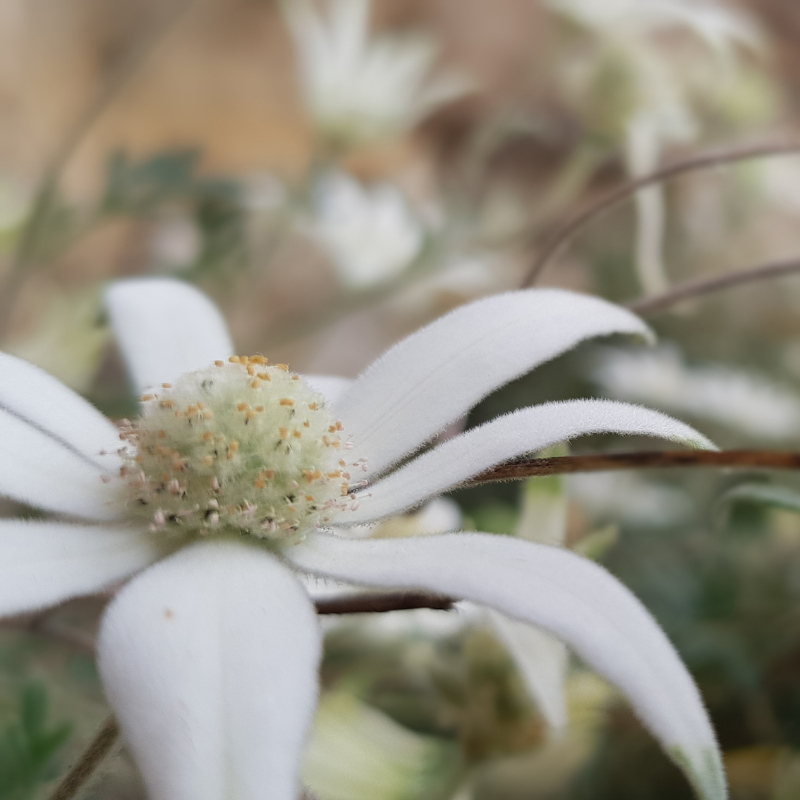 White Flannel Flower
This beautiful star shaped flower is the hero of our skincare range, and is close to our heart as it is native to the Blue Mountains, the home of iKOU.

Broadly translated from Greek as 'shines like the rays of the sun',
 this flower's name marries perfectly with the results of our research. Its extract has also been proven to connect us to feelings of confidence, beauty and inner joy.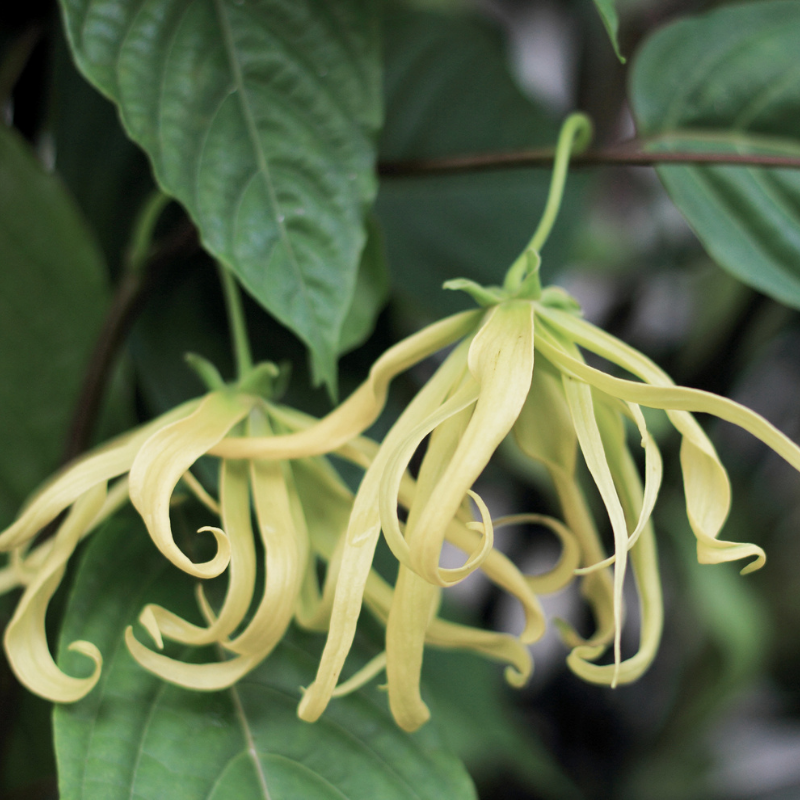 Ylang Ylang
From Naomi - iKOU Founder: "Ylang Ylang is one of my personal favourites in the world of essential oils. The seductive, heady, floral notes will always remind me of Asian spa travel! I love blending it with citrus, particularly orange and tangerine. So divine!"

Ylang Ylang inspire feelings of inner joy. It softens the skin & connects you with your feminine side to release & let go of frustration, exude radiance and confidence.
Hydrate,

Nourish,

Protect

Neroli,

Pink Grapefruit,

Ylang Ylang
Watch Naomi's video where she shares her favourite rituals to boost confidence.