I am excited to announce a new 4 week series!
I invite you to join me in discovering what ignites your spirit, doing more of what feeds your soul and to find more joy and energy in life.
Each week we'll analyse:
The things that drain you, and what to do about them.
Creating ways to refill your tank each day (not just when you feel burnt out!)
Get organised
Find ways to wake up feeling fresh in the morning
ARE YOU READY TO JOIN ME?
Here's what you'll need today:
- A journal or piece of paper
- Your favourite pencil or pen
- An open heart
- A quiet space + 5 minutes
STEP #1
START WITH WHERE YOU ARE NOW:
The first place to start with any change, is to take stock of where you are now.
I invite you to spend just 5 minutes on this exercise today.
Close your eyes.
Take a deep breath right down to your belly. Exhale..
Honestly and without judgement analyse your current life patterns and emotions.
You don't need to explain why or give an excuse.
Just be honest with yourself and practice kindness in any feelings your answers bring up.
Ask yourself:
How am I feeling? Consistently stressed, or relaxed?
Do I feel a sense of purpose and satisfaction?
Do I have abundant energy for life?
Do I wake up each morning thinking "This is going to be a wonderful day!"
Am I enjoying every precious day of this gift of life?
WRITE DOWN HOW YOU ARE FEELING RIGHT NOW:

Open your eyes and write down everything that comes to mind.
Be open and honest about how you feel with where you are now.
Make it a full brain dump getting everything out of your head and onto the page.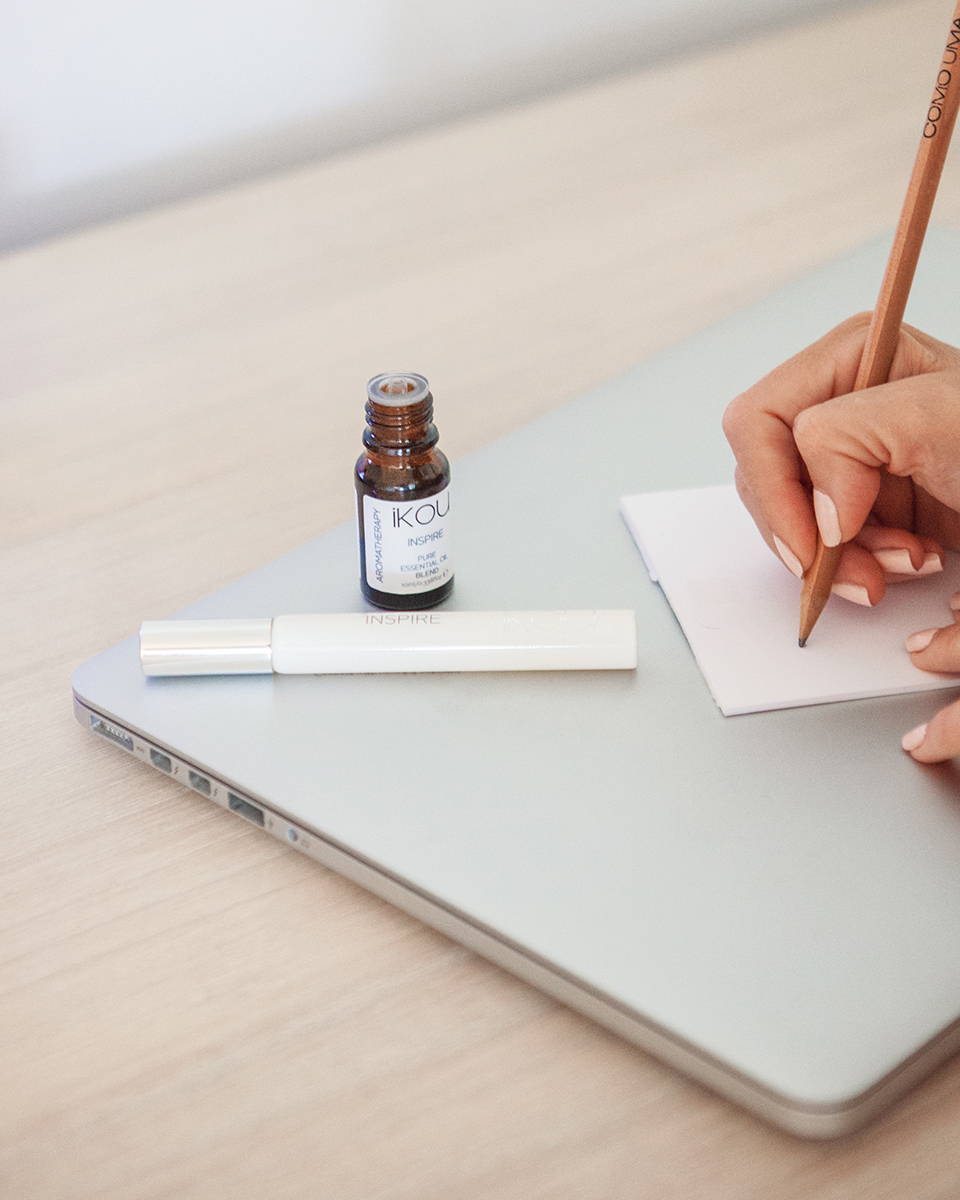 WRITE DOWN HOW LIFE WOULD LOOK AND FEEL IN A DREAM WORLD.

Close your eyes again.
Take a deep breath right down to your belly... Exhale..
Smile as you breathe slowly in and out.
Now think about what your dream "life in flow" looks and feels like.
How would you like to wake up feeling each day?
What things would you love to do more of in life?
What things would you change in a dream world?
How would your stress levels feel?
How would your energy feel?
---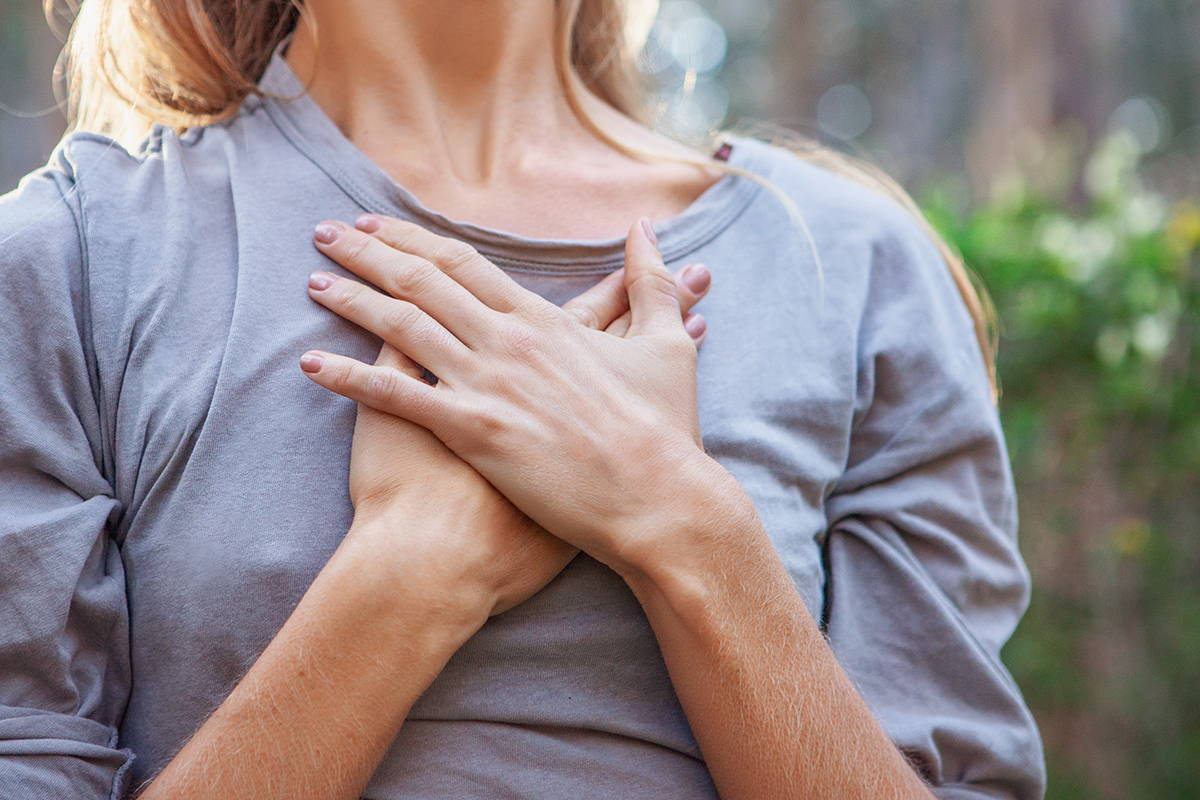 ---
That's all you need to do today! Easy.
In our next step we will "Prepare to create change".
If you are looking for an exercise you can do to build on today, you can download our FREE WELLNESS JOURNAL HERE>
Print 30 copies to fill out each day over the next 4 weeks.
Remember, change starts with knowing where you are now and knowing where you want to be!
I'll look forward to you joining me for Step 2 to follow.
x Naomi
---

Naomi Whitfeld is the Founder of iKOU and author of the book "Energise your life".
Her passion for inspiring others to live a life of wellness & joy shines through in everything she does.
As an intuitive Aromatherapist, Naomi incorporates mind & body benefits into all she creates, believing we respond best when we treat as a 'whole".
Winner of the Telstra Business Women's Award for "Entrepreneur of the Year", Naomi has a particular interest in supporting busy women to enjoy rituals of self-care on a daily basis.